2018 summer exhibition paperwork
Paperwork for this summer's exhibition can be downloaded below. Entries needto be submitted by Friday 13th July!
2017 summer exhibition report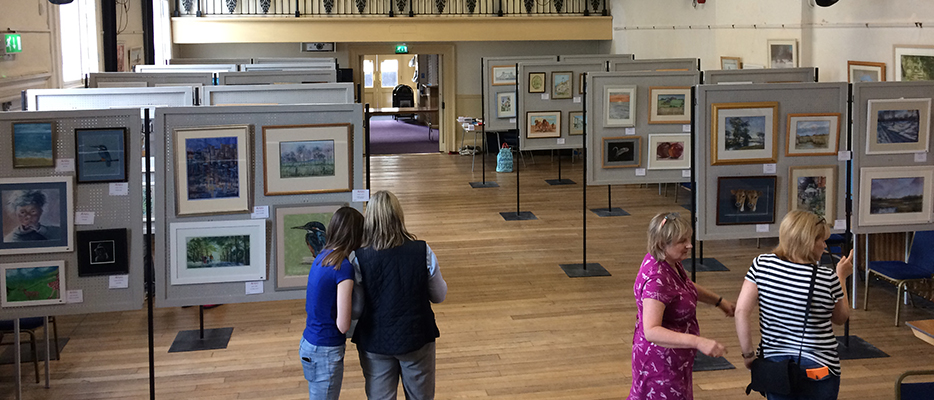 This year's exhibition was very popular and had nearly 1400 visitors - we have had a lot of positive remarks from both visitors and members, with numerous people saying it was our best year!
Thank you to all who were involved with the organising and running of our Summer Exhibition this year.
Prize winners were as follows:
Overall winner: Sally Jackson

-

Seaside Steps

(watercolour)

Other Media: Elizabeth Stables

-

Cock a Hoop

(ink and pastel)

Watercolour: Sally Jackson - Seaside Steps
Pastel: Sharon Erskine - A Quiet Stroll
Acrylic: Carole Kemp - Tenderness
Oil: Paul Fuller - Towards Iken Church
Laina West won the Public Vote for her mixed media picture Low Evening Sun.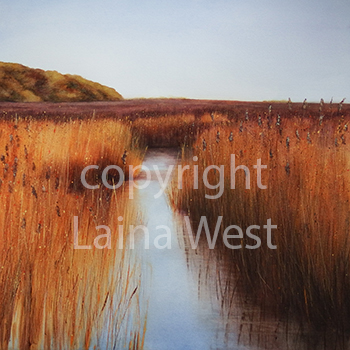 Raffle Prize winners were Mrs D Crossland and Kirsty Workman.
A gallery showing four of the prize winning works is below and shows (in order) :
Carole Kemp - Tenderness (acrylic winner)
Elizabeth Stables

-

Cock a Hoop

(other media winner)

Sharon Erskine - A Quiet Stroll (pastel winner)
Sally Jackson - Seaside Steps (overall and watercolour winner)