Members Gallery
Eric Bonner
Whilst I was working my hours prevented me from pursuing my art. When I was forced into early reitrement in 2006 after being diagnosed with Parkinsons Disease, I had the opportunity to take it up. What initially began purely as a hobby has led to my work being published and sold locally. My proudest achievement was to have one of my pictures featured on the Parkinson UK fundraising calendar last year for the month of May. I like to think that I send out the message that life does go on after life changing events and difficulties.
Beccles Society of Artists is sad to report that Eric passed away in April 2015.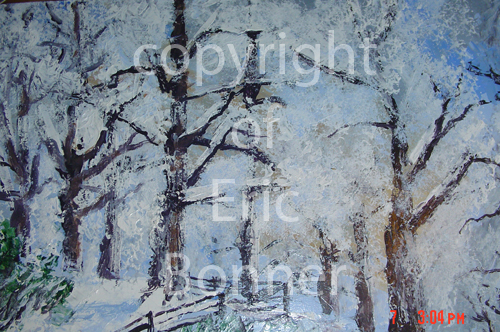 Angela Cookson
I live and work in Suffolk and have always loved painting and drawing. I painted with watercolours for several years, but a career, and then a young family meant that my art went 'on hold' until 2003 when I attended a local art class. I rediscovered art and was introduced to acrylics…since then I haven't looked back!
I especially enjoy working on subjects with a strong contrast between light and dark, and love the textures that I can achieve with acrylic paints.
Examples of my work can be viewed at http://www.gingermum.blogspot.com
I hope you enjoy my work, it is available for sale and I do accept commissions, prices on request.
Email: cooksontwo@btinternet.com
Telephone: 01502 470038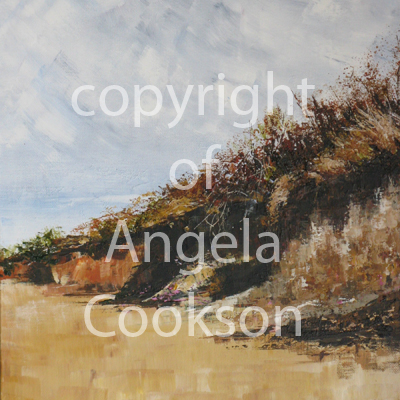 Beccles Society of Artists members who would like to be in the Members Gallery can click on the link below for further information: